From past few articles, we have been talking about Cloud storage and its features. And now we will learn how to create an account in cloud platform and deploy your first virtual machine (VM). In this article, we are just going to tell you how to create a free trial Google Cloud Platform (GCP) account.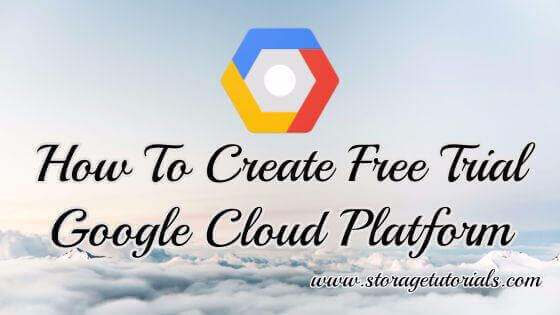 Benefit of Google Cloud Platform Trial Account
With the free trial, Google Cloud Platform (GCP) account you will get access to all Cloud Platform products.
You also get $300 free credit when you sign up which can be used over the next 12 months. Earlier this was only 2 months or 60 days.
Another advantage of Google Cloud Platform account is that you will not be charged automatically after your free trial ends. Google will ask for your permission before charging you.
Good for learning and education purpose
Steps to Create Google Cloud Platform (GCP) Account
1. Go to https://cloud.google.com/ and click on 'TRY IT FREE'.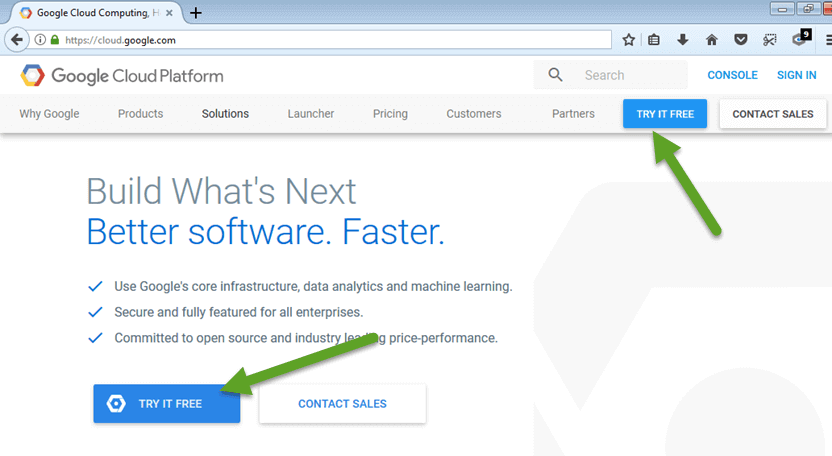 2. Now, it will ask you to login to your Gmail account and choose your country and accept the terms & conditions.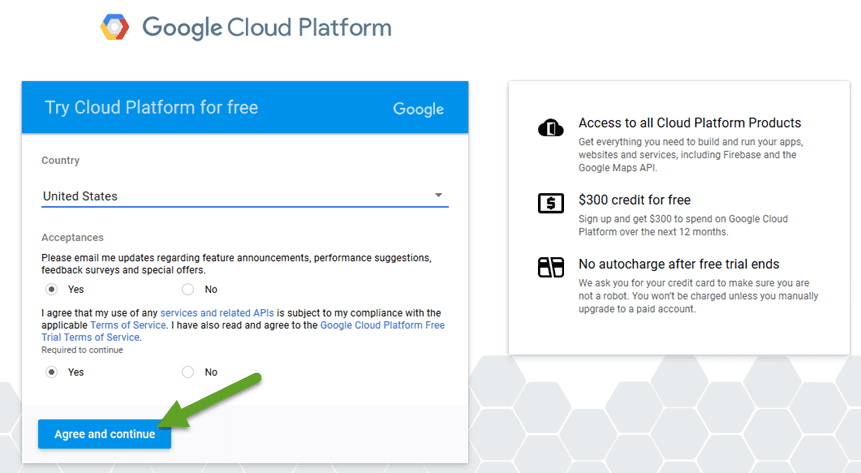 3. In the third step, you have to fill your details, like account type, Name, Address, credit card details, tax information, etc. If you have old Gmail account and all the information is already there it would take it and you might not have to fill all the details.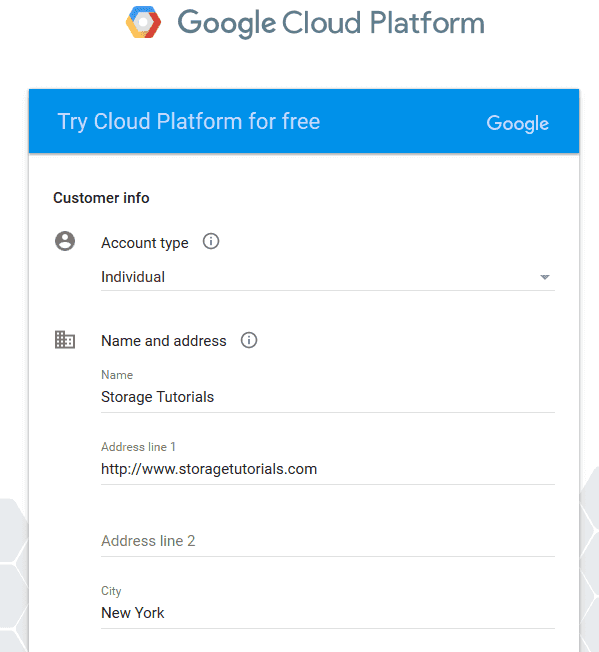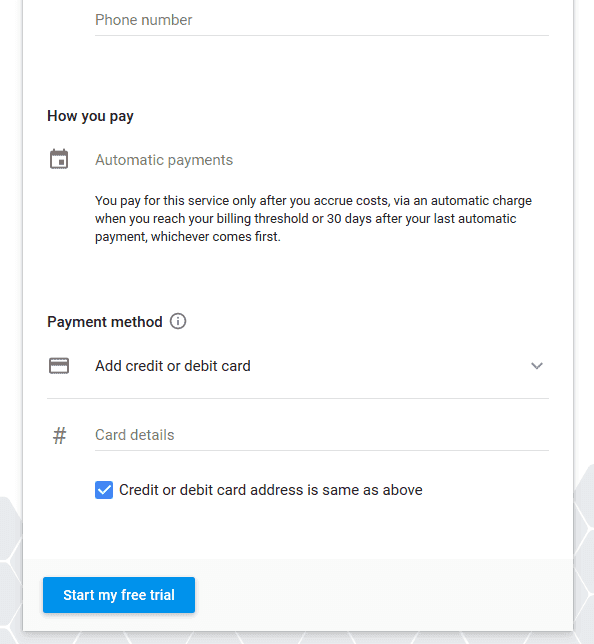 After filling all the details click on "Start my free trial".
Note: Credit Card is must to create Google Cloud Platform account
4. Now Google will setup your cloud account and in few seconds your Google Cloud Platform account will be ready. It will look like below.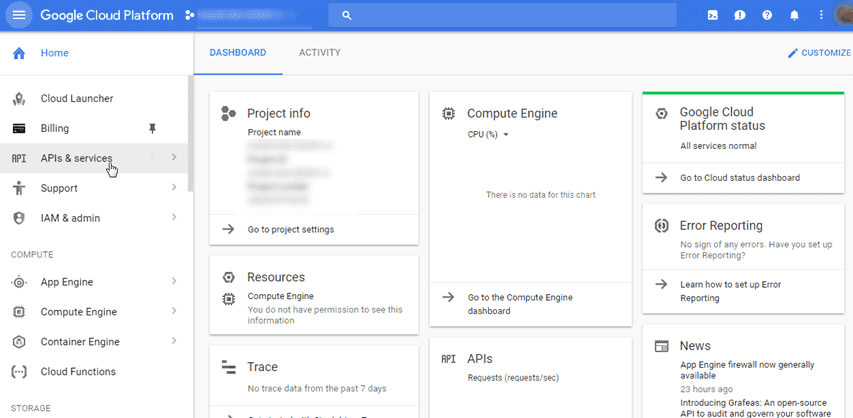 That's it. Now you are good to deploy your first cloud instance, cloud application, etc.
---
This was a very simple walkthrough on how to create free trial Google Cloud Platform account. In the next article, we will cover how to create and Linux virtual machine on Google Cloud Platform and will see how to access it.
So, please subscribe to our blog, connect with us on social networking sites and keep sharing the article if you love them.